First of All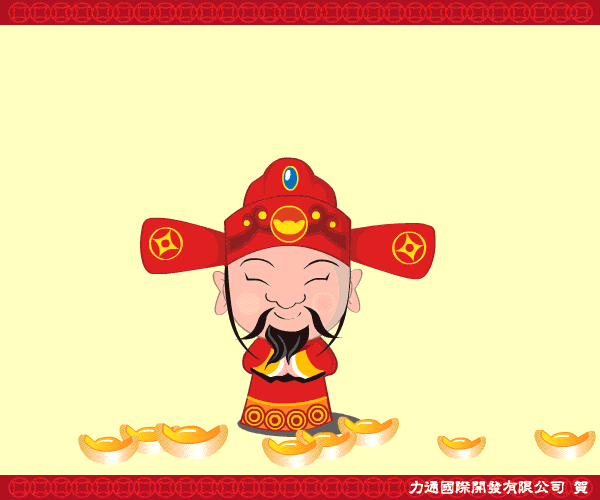 Happy Lunar New Year
It's the year of the dog! We have had our reunion dinner and raw fish toss (it is to signify catching life/ money) with family. With new clothes and yummy food, Lunar New Year is a kid's dream day. Not so for married adults, because we have to give out red packets with money inside. You can't actually give small amounts to immediate family, it seems like the going rate is pretty high. Gone are the days of 2 or 10, now my kids get 20 minimum.
Inflation sucks.
Don't Sit On This Book: A Collection of Chinese Taboos
Don't Sit On This Book – A Collection Of Chinese Taboos And Superstitions
Author: Philip Cheong with S.L. Ang
Genre: Non- fiction/ cultural
Buy from: Ebay
The main issue I have with the Ebay link, that they are charging too much money for this book. I am sure that this book is not worth the AUD 108 that they are asking for. Yes, it is a unique book filled with actual history of superstition. However, unless you are really interested, the Internet also has a good collection. Why did I buy this? Simple, because my Australian Bred Chinese husband was clueless. He may be a Malaysian Chinese heritage, but a mere mention of not sweeping during the Lunar new year had us almost arguing on the first day itself.
Seriously, this man is bad luck.
Despite written by a Master (not sure of what exactly), this book is far from boring. First of all, it tells you the superstition, then the book tries to explain why.
You would be probably laughing at the Clash of the horoscopes, but it is actually how people were paired when arranged marriage was common. Actually, the Indian culture has something similar, but they take into account a lot more than just horoscopes. Don't cringe at the thought of marrying a total stranger, it is not all that bad. Most parents love their children enough to make sure that a match is good.
For example, some parents go great lengths to find out all the ancestral line, and if there is any murder/ thief or some bad incident. Aside from horoscopes, the match has to be similar in status and wealth. So to avoid any suspicions of trying to steal money or one side benefiting too much from the arrangement.
In Chinese culture, the groom has to foot a lot of the bill; in contrast to the Indian culture (where the girl has to pay dowry). That is one of the main reasons why Indian girls are sometimes unwanted. Unlike Western culture, where a marriage is between the bride and groom, Chinese weddings are a family event. Sometimes the parent's demands may rule over what the bride wants, I say the bride, because the groom does not actually get to say anything.
For more culturally strict parents, we can hire a matchmaker to guide the young couple in their matrimonial hell ceremony. From asking the ancestors for permission to serving during the tea ceremony, the matchmaker plans everything. Not a wedding planner, the matchmaker has to know how to say sweet/ auspicious words to make the parents happy, as well as lead the couple in prayers and practices throughout the day.
Did I say day?
Yeah,
It's torture.
And I skipped a good 80% of it due to a clueless husband (yay hubby)
So why are Chinese superstitious?
Let's be honest here, not just the Chinese. Every culture has their own set of rules and beliefs, it is just that ours sometimes sound really really odd. I mean, getting a boy to jump on your marital bed isn't going to ensure that your first born will be a boy. Nor it is guaranteed when a rooster ran out from under your bed as well (some clans do that, not mine).
What they do is: put a rooster and a hen (supplied by the groom) under the marital bed, the first one that runs out is a prediction of the sex of your first child.
See what I mean? WHO THINKS OF THINGS LIKE THAT?
Happy Lunar New Year Again
Year of the Dog.
Loyal and courageous zodiac, best match is apparently a rabbit.
Gong Xi Fa Chai
Copyright © 2018 Ailyn Writes. All Rights Reserved.