I bought this from Priceline on a whim, because I really wanted it even though I haven't been using makeup since I gave birth to Princess Brat. At least my impulse buy didn't cost me a bomb, only $15.95 full price. At this moment when I'm writing this, Priceline has 50% sale on all Maybelline stuff, so impulse buy yeh.
What it does
Master Fix is a spray the last step of your makeup routine, it serves as a setting agent to stop make up from running away (my case) or fading. This is an oil free and translucent formulation that will keep your makeup looking fresh, like you have just put it on.
I do like the fact that Master Fix does not actually have any sticky feeling, and is pretty easy to use. Just shake well and spray, I did not have any powder on my face. I did only the spray, to see if there is any difference between the two. The powder I usually go for matte finish, because my face gets oily after a while.
Surprisingly, this spray also keeps my face from becoming oily. The whole day and I do not have that feeling that my face is oily, so I am impressed at that. Plus I have to tell you that I only did 2 sprays, instead of the four to six sprays the website is recommending.
whoops! Must have missed that in the instructions.

The brows are obviously faded back into my original shape. Although I look a little worse, I am surprised that there are still blush and BB cream left on my face. Yes I use a proper make up remover, Garnier actually. But no picture to show the dirty bits.
Am I disappointed? Not really, now that I know I have under spray it by more than half. I will say that despite that, my make up stayed on a lot longer than normal. Usually by the time I reach home, I know that there will be no BB cream left.  I know because it's a routine that I cleanse my skin twice, once with a remover IF i do makeup.
Verdict
For that price, even at full price, I think I like it better than translucent powder like this one :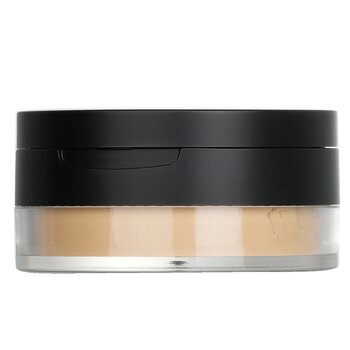 I find that the Master Fix can keep my skin looking less oily than the powder, without me having to reapply it. This is not bad product, and I am sure there are better ones. For the price, I am happy.
Copyright © 2017 Ailyn Writes. All Rights Reserved.